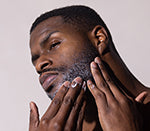 Beard Care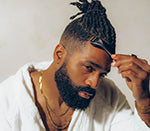 Hair Loss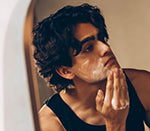 Skin Care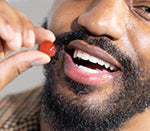 Supplements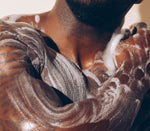 Bath & Body
Your individuality is a strength.
You shouldn't be limited to grooming products that weren't made for you.
That's why we've created natural grooming products for a diverse range of skin and hair.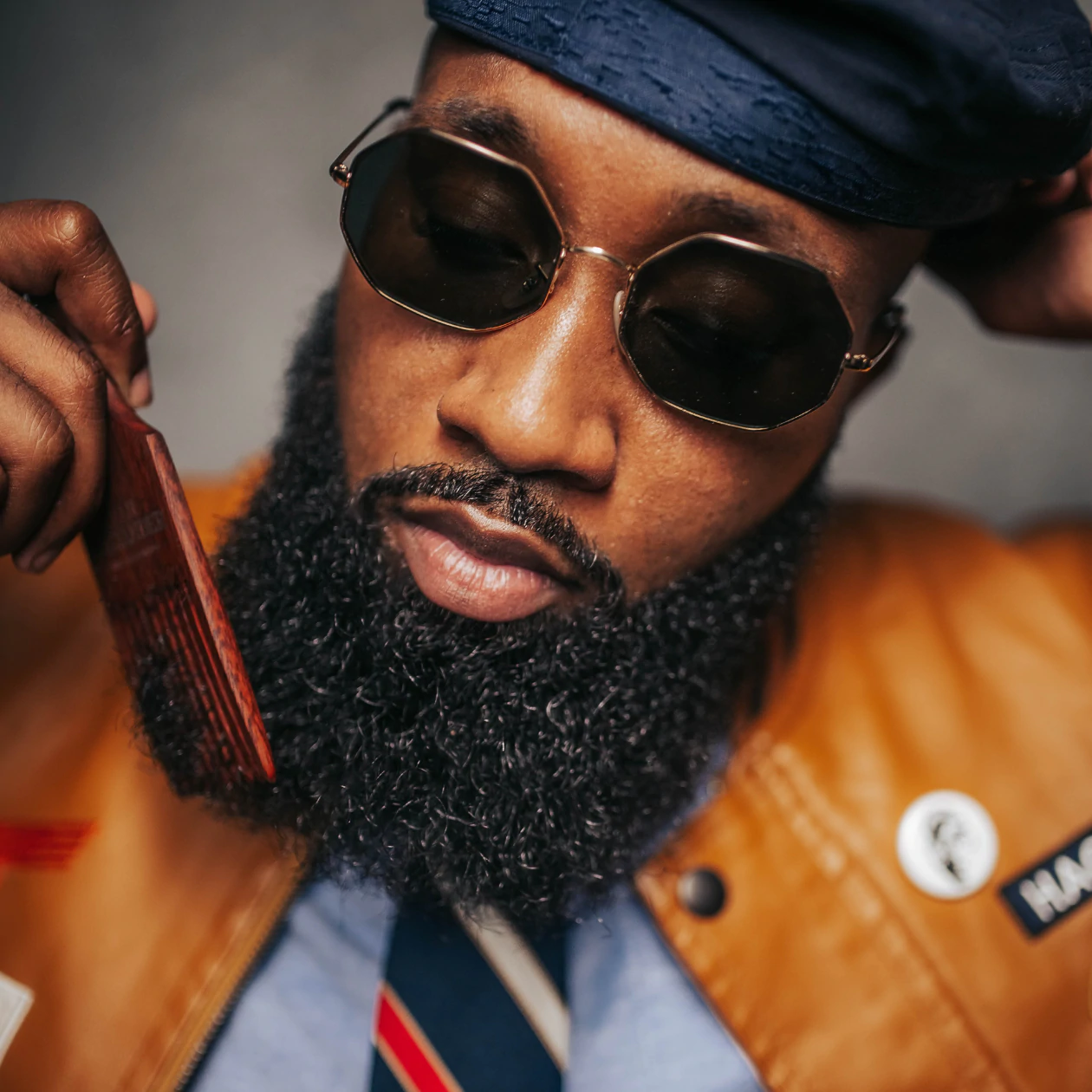 At Evan Alexander, we believe healthy hair and skin begin with high quality products that not only make you look good today, but enhance your life, and improve your health for years to come.

Fine grooming isn't just about products, it's about investing in your success.
Give yourself the care and attention you deserve

Look and feel your best, and you operate at your best

When you thrive, our community thrives
New to elevating your grooming game? You don't have to figure it out alone. We've got you.
What they say about us

Helps keep my beard looking hydrated and feeling soft. Healthier looking beard and a must have in a man's beard care regimen.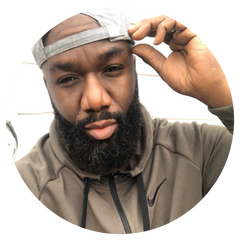 Demond B.

I have been using this product since I cut my beard all the way off to restart the process and have been loving it ever since. I get so many compliments about how nice my beard looks. My wife even noticed my beard was growing fuller than it was before (so that's always a plus). I have recommended this product to other colleagues and friends and won't use any other products on my beard.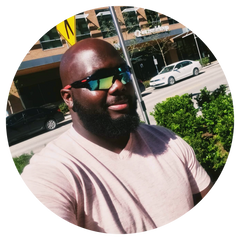 Eric G.

If you are SERIOUS about your beard, you need to buy EVERYTHING in the line and get to work! Beards are not just " hair on your face". A WELL GROOMED beard is your " personal work of art". Take care of it with Evan Alexander products.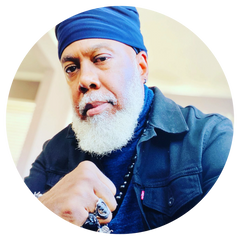 Jacques L.

Man where do i start.. I've tried several beard care products here and there but nothing comes as close as this brand. I have always had problems with my beard being flaky, dry, rough and lots of split ends but just a few days after using this kit, i saw immediate results. Even days when forget to apply it my beard still feels soft and looks moisturize. I also love that these products are healthy, organic and don't contain harming chemicals in it. Just know that you guys have gained a customer for life.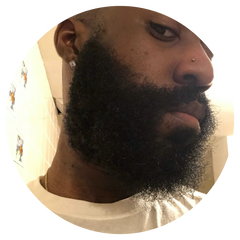 Daniel A.
3 steps to grooming greatness
Sign up today for expert tips, community support, and exclusive deals.

We'll see you there!
Register Now
Explore all our products from beard care, to clean and safe supplements.

We have what you need!
Shop Now
Featured in…